Audrey Cefaly is a southern writer and Alabama native based in the DC region. Her plays include The Gulf (Edgerton Award, Lammy Award, Samuel French OOB Fest Winner, Charles MacArthur Award Nominee); Alabaster (2019 NNPN Rolling World Premiere, 2019 Kilroys, 2018 NNPN Showcase, David Calicchio Emerging American Playwright Prize, BAPF Semifinalist); Maytag Virgin (Women's Voices Theater Festival); The Last Wide Open (Cincinnati Playhouse commission); The Story of Walter (adaptation of her podcast by the same name); and Love is a Blue Tick Hound (a collection of award-winning one-acts).
Cefaly has developed plays with the National New Play Network, Cincinnati Playhouse in the Park, Signature Theatre, Serenbe Playhouse (New Territories), Aurora Theatre, Florida Rep, Theater Alliance, Quotidian Theatre Company, University of Alabama - Birmingham, and Contemporary American Theater Festival. She is published by Samuel French, Smith & Kraus (two volumes of Best American Short Plays), and Applause Books.
Cefaly is a member of the 2019 Playwrights' Arena cohort at Arena Stage and was recently named a Traveling Master by the Dramatist Guild Foundation. She is an outspoken proponent of silence in story-telling and has authored numerous articles on the topic of playwriting for HowlRound and Samuel French's Breaking Character Magazine. Cefaly is a recipient of grants from the Boomerang Fund for Artists as well as the Alabama and Maryland state arts councils.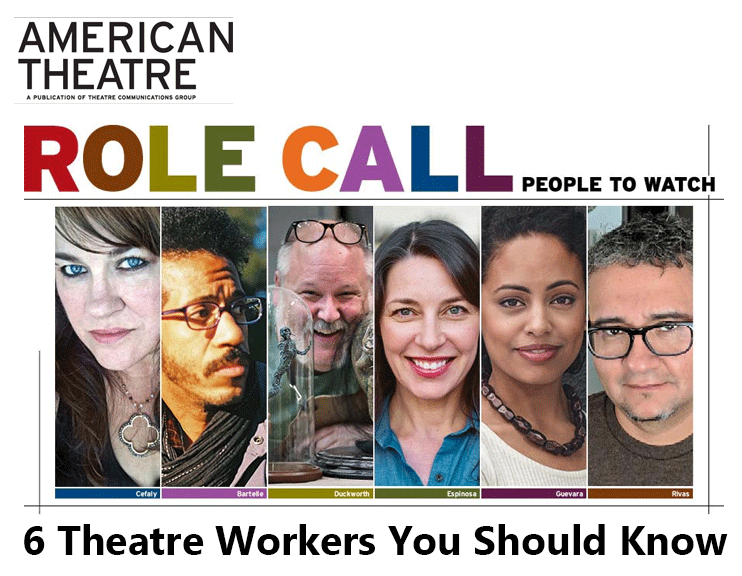 "What makes her special: After seeing a handful of Cefaly's works, Washington Blade reporter Patrick Folliard describes her as "compassionate and unfailingly thoughtful in tackling big ideas in wholly relatable ways…Cefaly gives a voice to those you don't always hear. Her work is at once unexpected and familiar." He singles out The Gulf as "phenomenal…A two-hander about a lesbian couple who hash out their romantic differences in the confines of a small fishing boat in the Alabama Delta." Florida Rep's associate artistic director, Jason Parrish*, says that Cefaly's plays "tackle big issues... READ MORE
Learn more about Audrey Cefaly...