"This writer is on fire. She brings the heat and hunger of passion on-stage in new, exciting ways. She beautifully balances the pathos and humor of the relationships so that you are engaged and moved, and left satisfied by the end."
JACQUELINE GOLDFINGER
American Playwright
"Audrey is a rare find in contemporary theatre -- a genuine Southern regionalist on stage, who writes with deep emotion about matters of the heart. In all of her work, her characters are rich and engaging, but in 'Alabaster' she's truly hit her stride."
DW GREGORY
American Playwright
"The Theatre community celebrates a new playwright who speaks across boundaries of gender, privilege, and generations. One of America's brilliant emerging theatre leaders. "
ALAN LITSEY
Professor of Theatre
Birmingham-Southern College
"Audrey Cefaly is a force of nature emerging on the National Theater scene. Her voice is brutally honest, spare, and compassionate."
KAREN ZACARIAS
American Playwright
"Audrey is a writer in the American tradition of Southern writers but with a strong vision of the inner life of women. Wise, pragmatic, passionate, and funny, she is an American Writer and a woman of substance."
REBECCA HOLDERNESS
Associate Professor of Acting
Directing University of Wisconsin-Milwaukee
"Audrey Cefaly's plays are stunning, soulful, and honest. These are characters who we know. They're our neighbors, lovers, and best friends. They're shattered and lyrical. CLEAN wrecked me in the way that the best plays do."
RENEE CALARCO
American Playwright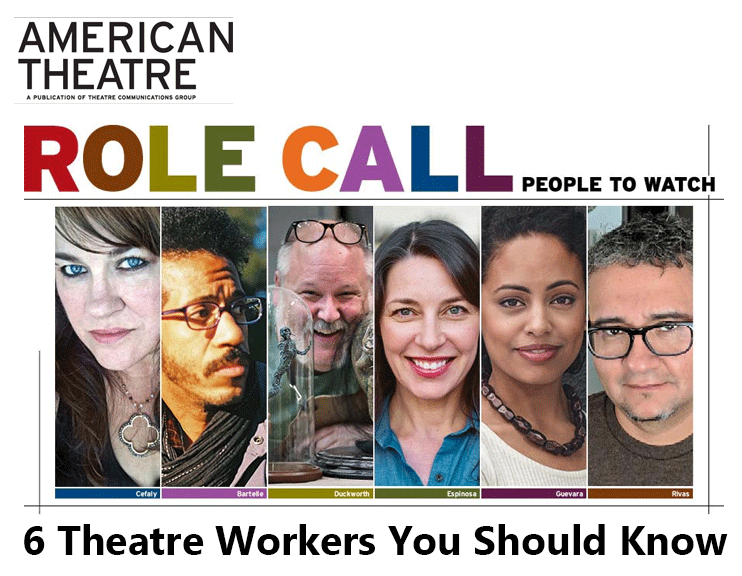 "What makes her special: After seeing a handful of Cefaly's works, Washington Blade reporter Patrick Folliard describes her as "compassionate and unfailingly thoughtful in tackling big ideas in wholly relatable ways…Cefaly gives a voice to those you don't always hear. Her work is at once unexpected and familiar." He singles out The Gulf as "phenomenal…A two-hander about a lesbian couple who hash out their romantic differences in the confines of a small fishing boat in the Alabama Delta." Florida Rep's associate artistic director, Jason Parrish*, says that Cefaly's plays "tackle big issues... READ MORE